Main content starts here, tab to start navigating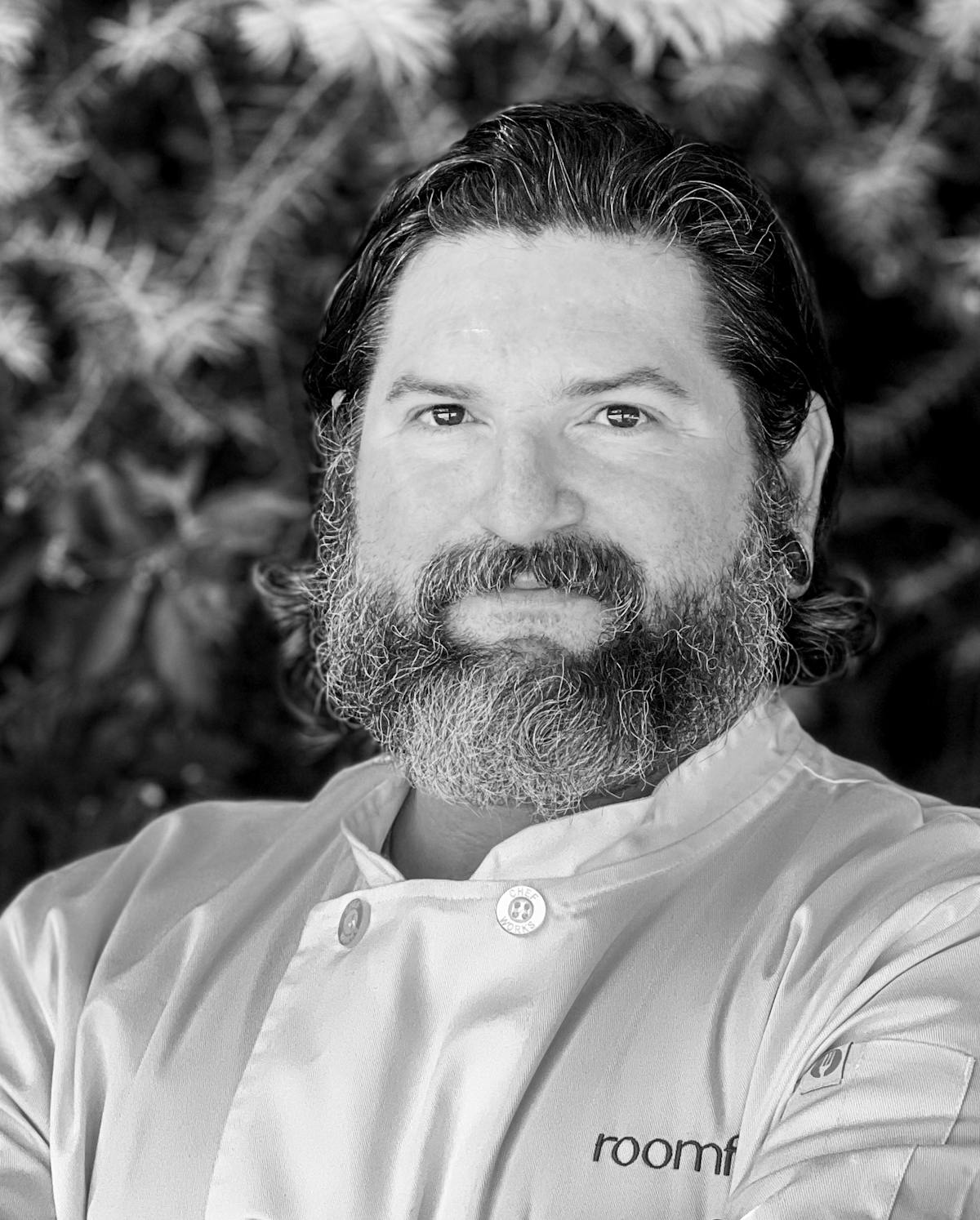 Adam Nadel
Executive Chef
Adam grew up in the Southern California sun. While attending college at the University of Colorado, he worked in local restaurants to make spending money. It was during this time that Adam developed a love for the world of hospitality. Returning to Los Angeles and enrolling in the California School of Culinary Arts, Adam built a foundation necessary to begin his culinary journey. After graduating, Adam moved to New York City and spent two years working for Nobu Matsuhisa at his U.S. flagship Nobu 57.
The company then moved him back to southern California to open Nobu San Diego, where he spent a year opening and building the restaurant in the area's Gaslamp district. From there, Adam spent time cooking at Providence in Los Angeles, which would go on to be voted the #1 restaurant in Los Angeles eleven years in a row. New York City called Adam back in 2009, and from that point he became a culinary force overseeing kitchens including A Voce Columbus, Lincoln Ristorante, Casa Apicii, Upland, Momofuku Nishi, Sauvage, The Golden Hour and Naples 45. In 2019, Adam relocated to the west coast, overseeing Delfina and Pizzeria Delfina in San Francisco.
Now Adam is dedicating himself and his seven years managing Michelin-starred kitchens, to his Southern California roots to promote his Italian heritage and mastery of its culinary arts.